The motorbike toddlers love
"Biggest SMILE ever seen on my 2 year old!"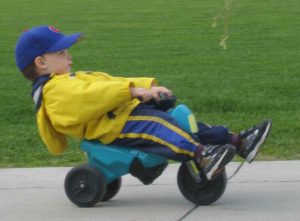 Love at First Ride
Riding superMOPI is pure joy for toddlers.  They learn to fly with superMOPI, zigzag, chase each other, maneuver with legs in air.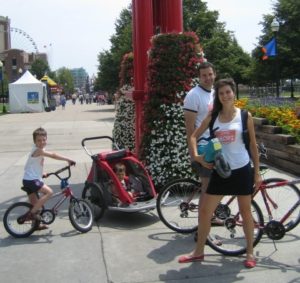 Family favorite
Tiny and light, superMOPI delights the entire family –  they take it along wherever they go.
Parents enjoy seeing their kids gain independence and confidence as they develop balance and gross motor skills.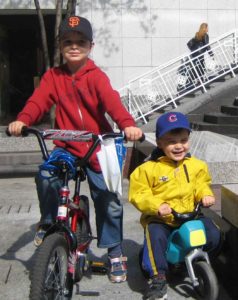 MOPI lifestyle
In Europe where the toy originates from, toddlers ride it all the time to go to the playground, the park, to visit nearby friends, or commute to pre-school.
Promotes a healthy, active life-style from this early age as a convenient and FUN umbrella stroller alternative.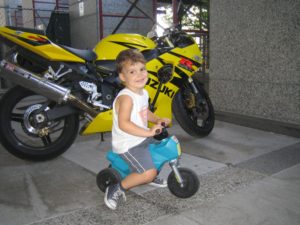 What, MOPI?
MOPI comes from the word "moped" and is the short name for superMOPI.
To see it for yourself, click on the YouTube video links.
Like it on Facebook.
Customer reviews
As our reviewers say, this is a toy that the elder siblings will envy and even borrow – if they can…
"Biggest SMILE ever seen on my 2 year old! … Our tall (41 inches) 3 year old girl loves it too, but boy isn't sharing his new wheels much yet."
For ages 18 mo – 3 years
As their first ride-on toy
Buy now
For ages 2 – 4 years old
Before learning to bike
Buy now
Take action…
Order superMOPI now in our online store