Team superMOPI
Supermopi, LLC has a growing team of friends and fans who spread the word about the MOPI.
Our first photo models?  Our family.
Our best promoters?  Our customers.
We are all Team superMOPI.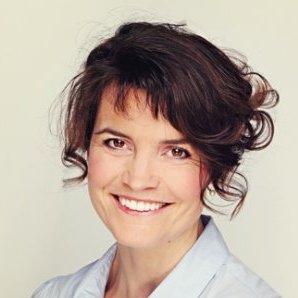 Katalin Miskolci
Founder
Founded Supermopi, LLC in 2008 when son's toddler motorbike was the envy of Grant Park
MS in CS, MBA – NYC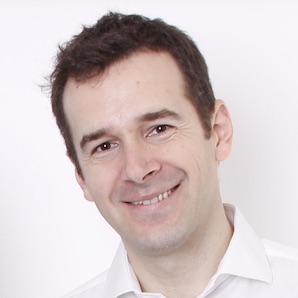 Peter Fok
Manager (Kati's husband)
MOPI fan & believer, with decades of hands-on experience
Also running his own business
MS in CS, MBA – NYC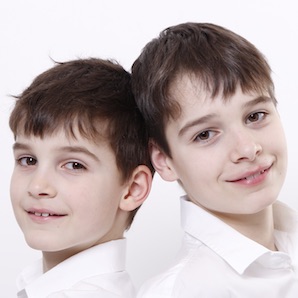 Robi & Miki
1st US riders of superMOPI 
(our kids)
Both of them transferred to a real bike before age 4
See them in YouTube videos riding all over Chicago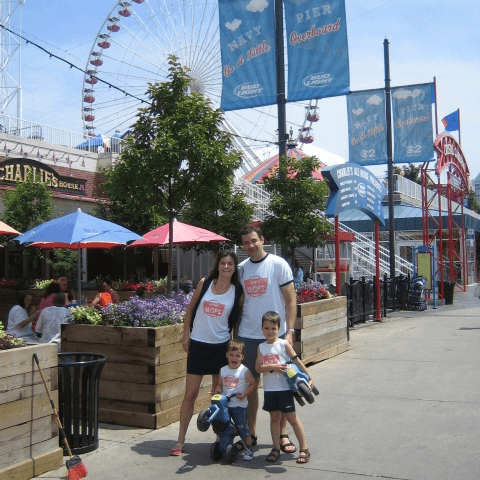 Our vision
We bring the toddler motorbike craze from Europe to delight kids and families in the US.
superMOPI is now proudly produced in the US.  Learn about our story HERE.

Take action…
Order superMOPI now in our online store